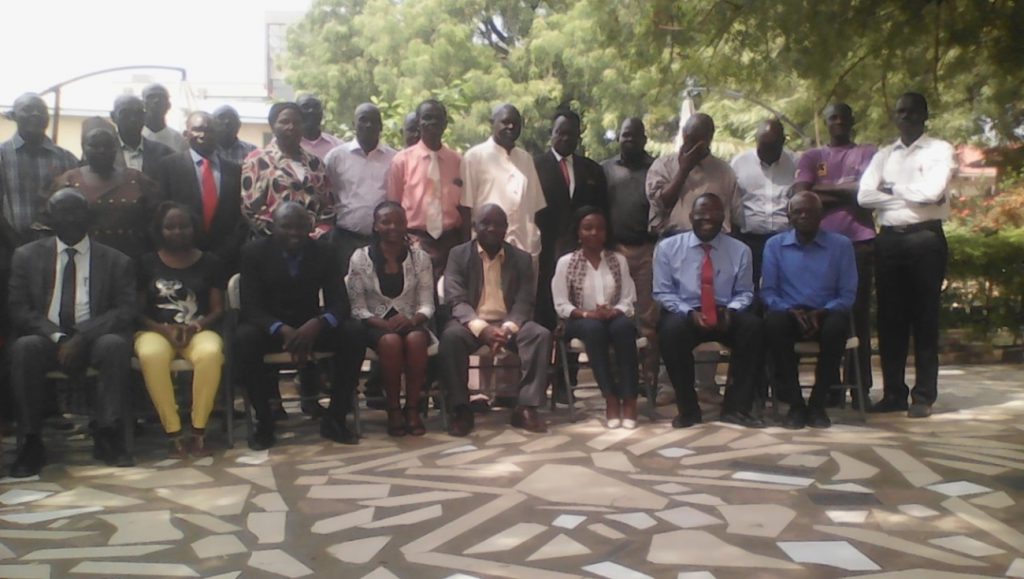 A two-day workshop hosted by the South Sudan Focal Point for the African Initiative for Combating Desertification (AI-CD) was held in Juba on July 24-25, 2018, convening over 40 stakeholders who actively presented, deliberated, and discussed matters on desertification and its impacts in the region. The workshop titled "National Strategic Planning and Training of Trainers Workshop on AI-CD" was proposed and organised by the South Sudan AI-CD Focal Point, specifically the Ministry of Agriculture and Food Security (MAFS), as part of the In-Country AI-CD Promotion Workshop Support Programme of Japan International Cooperation Agency (JICA). Participants were led by representatives of the Ministry of Environment and Forestry (MEF), Ministry of Livestock and Fisheries (MLF), State Ministries of Agriculture and Forestry, the United Nations Environmental Programme (UNEP), Farmers Union, University of Juba, Dr. John Garang University, JICA, and the Capacity Development Project for Sustainable Forest Management Project (CADEP-SFM/AI-CD) in Kenya.
Highlight of the workshop was the participants' unanimous commitment to commence fight against desertification by pursuing the implementation of three priority projects in line with the Comprehensive Agriculture Master Plan (CAMP)*. These projects are as follows:
1. Research Institutional and Human Resource Capacity Development
2. Community Forestry, Agroforestry, and Smallholder Plantation Development
3. Gender Sensitive Urban and Peri-urban Agriculture
The development of the respective project proposals will be the responsibility of a Proposal Development Committee to be headed by the MAFS and comprised of representatives from the MEF, MFL, non-governmental organisations, and the private sector.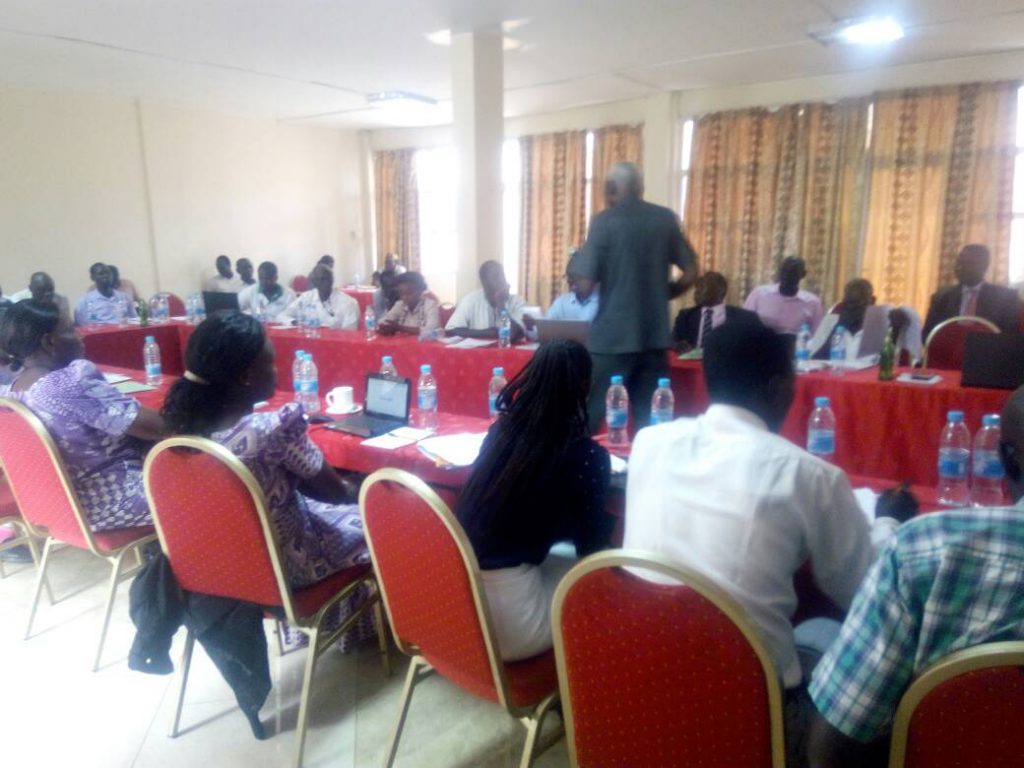 *For details about the CAMP, you may check the following URLs:
https://www.jica.go.jp/project/english/south_sudan/009/index.html
https://www.jica.go.jp/south_sudan/english/office/topics/170307.html
*Event Report posted by JICA Sudan Office
(Updated on 25 September)